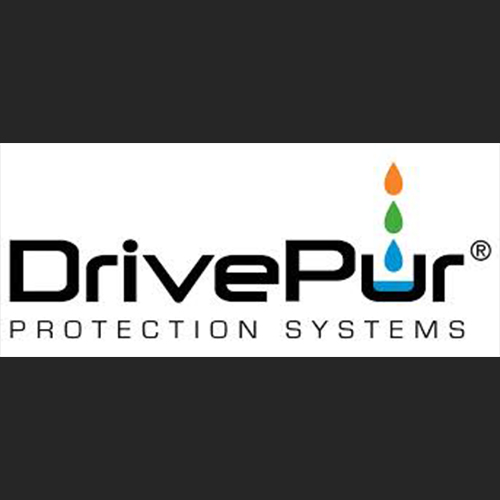 Drive Pur
DrivePur Protection System provides consumers with the ultimate protection for their vehicles and RV's. The DRIVEPUR protection system removes odors, mold, and bacteria and prevents multiplying germs.
Studies show that the interior of a vehicle is one of the unhealthiest environments that people can be exposed to on a daily basis. In fact, the average vehicle can contain over FIVE times the Volatile Organic Compound rating allowed for day care centers. That's 10 times more than the average household.
DrivePur is an effective solution for a common problem. The water-based treatment prevents harmful festering germs, bacteria, allergens, mold, fungus and odors. Spilled food and beverages in your vehicle need not be a breeding ground for harmful organisms.  We can help you breathe easier in you car. The nano-thin coating lasts up to  six months  in your car.